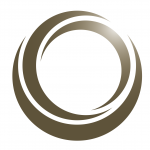 Our Customers
Our People

Our Community
---
To delight our guests every time by creating authentic and engaging ideas to enhance and deliver the exceptional Icon Hotel experience. Our greatest asset, and the key to our success, is our people. We believe that true world-class status is only achieved when a hotel combines the traditions of its local community with exceptional personal service.
---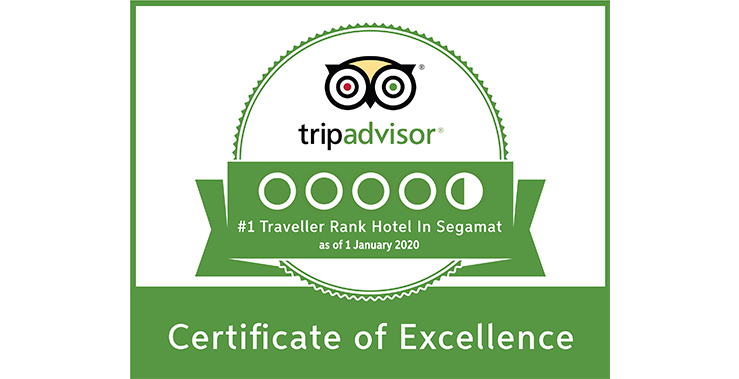 AWARDS
We placed No. 1 In Segamat | Travelers' Choice Hotel Awards of TripAdvisor® .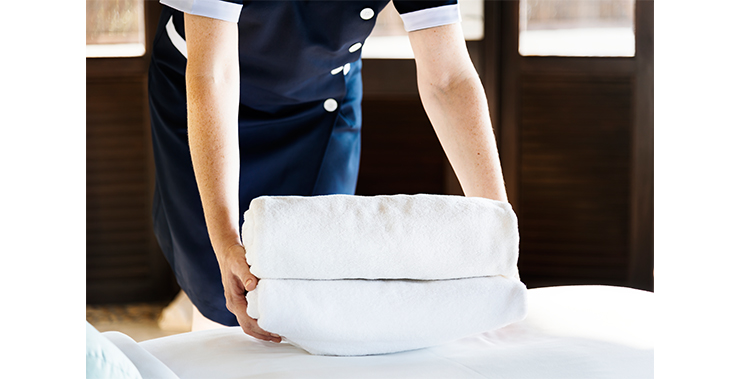 CLEAN ROOMS
Hotel cleanliness and comfort are our utmost priority and we always strive for excellence.
---
AMAZING FOOD & SHOPPING EXPERIENCE
---
ENJOY A host of exciting food and beverage outlets
makes dining around the Sri Utama neighborhood an interesting affair.

---
---
---
50 Rooms
At Icon Hotel, we've carefully crafted and refined every detail. Everything here has been optimized to create a comfortable, and effortless stay.
---
---
Dining Privileges
Enjoy a variety of discounts from our prefered restaurants such as Eggtoast Cafe, Old Town White Coffee and many more!
---
---
Our Philosophy
Elegant, purposeful design. We've orchestrated the entire hotel experience so you can be more productive, creative and fulfilled.
---
Cleaning Protocols
We take standards for hygiene and cleanliness very seriously and are taking steps to ensure the safety of our guests and associates. Everyday, our hotel is working to ensure that we meet the latest guidance on hygiene and cleaning.