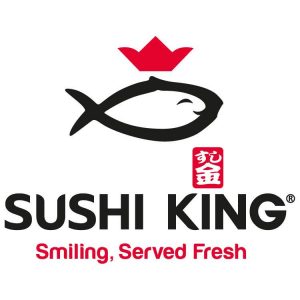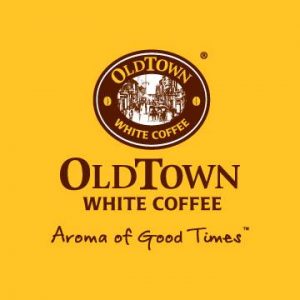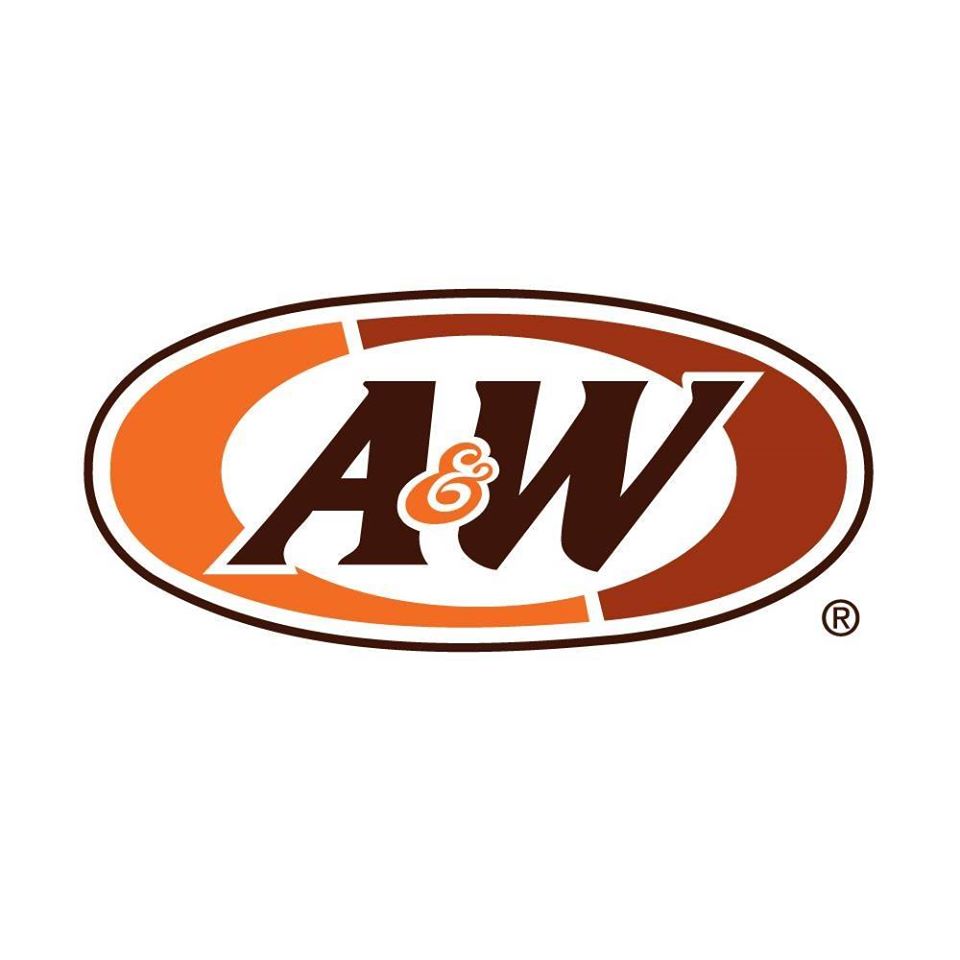 ENJOY
---
A host of exciting food and beverage outlets makes dining around the Sri Utama neighbourhood an interesting affair.
---
The hotel boasts a close proximity to many dining outlets that are new to Segamat
INTERNATIONAL CHAIN RESTAURANTS
LOCAL DELIGHTS RESTAURANTS
---
---
SHOPPING
---
Located 5 meters away from Icon Hotel, U Sentral is Segamat's favourite shopping mall!
---


With a 150,000 sq ft building, U Sentral will be built on this 8 acre land that will provide the daily needs of the Segamat area as well as emphasize the convenience of visitors and the variety of services under one roof. U Sentral is expected to start operations in January 2018 where its location is reasonably stagnant at the Main Park New Business Center. This U Central building is built to meet the needs of the people around Segamat and other districts such as Gemas, Labis, Jementah and other surrounding areas. U Sentral provides over 150 lots of businesses of all sizes to sell a wide selection of everyday necessities as well as other accessories such as fashion clothing, furniture, and other necessities such as shoes, clothing, cell phones, women's jewelry and jewelry, electrical appliances, household appliances, Plastic Products and many other requirements are provided. This business space at U Central offers small and medium-sized traders the opportunity to upgrade their business so that they can compete to market their products more effectively. Among other unique features available at U Central, we also provide extensive car sales space to allow customers to find imported & local cars here. At U Central, we also emphasize the convenience of visitors who use a more modern design and a more vibrant and vibrant color touch while providing a dedicated shopping space to assure consumers of their daily needs here. In addition, with the air conditioning system in the shopping area as well as having a comfortable dining area will surely make it a convenience for visitors to shop at U Central. Other amenities to note here include a FREE trolley & parking lot around the building.
ENTERTAINMENT
---
Looking for some night time entertainment? We have a few options for your to choose from .
---
U Sentral Segamat